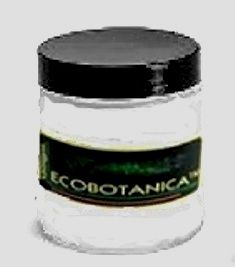 Green Tea Cleanser 60 ml
A gentle non-foaming cleanser that doesn't sting the eyes. It effectively cleanses the skin morning and night. Alternate this product as desired with the gentle Jojoba Bead Cream Scrub to maximize your skin's healthy glow.
92% Organic Content GREEN TEA CLEANSER V- P- K = or +
DIRECTIONS: Cleanse your face and neck every morning and night with gentle circular motions in an upward direction. Rinse and apply Toner. INGREDIENTS: *Aloe Vera Juice, *Olive Oil,*Rooibos Tea Extract, Vegetable Emulsifying Wax, Kosher Vegetable Glycerin, MSM, DMAE, Extracts of *Green Tea and *White Tea, Vitamin E, Xanthan Gum, Vitamins: C Ester, B5, and A, *Rosemary Oleoresin, *Neem Oil.

Reviews