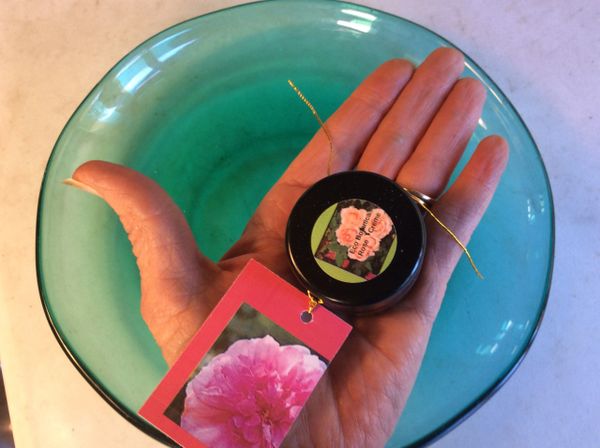 Organic Rose Creme 15 ml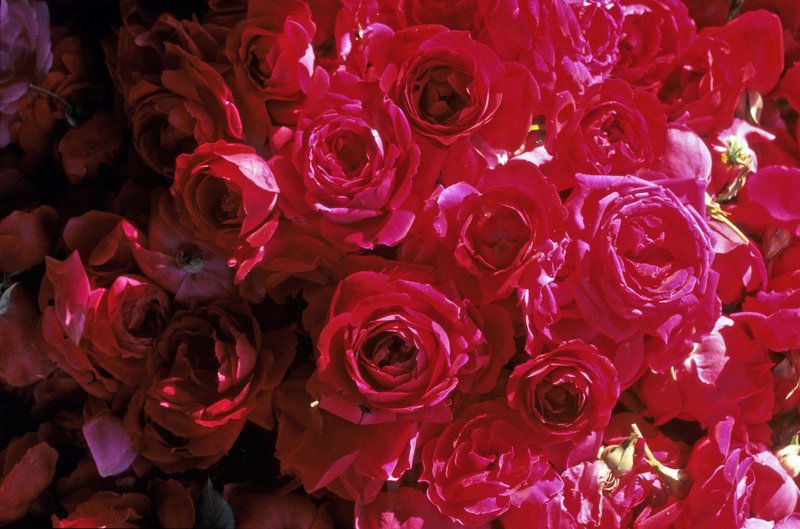 Organic artisanal fine moisturizer. 
ROSE CREME MOISTURIZER:  Providing nourishment for the skin, Rose Creme is anti-inflammatory and collagen building - soothing for Pitta redness and replenishing for Vata dry skin.
INGREDIENTS: 
 sandalwood hydrofusion (purified water, infused with chants and small amount of organic essential oils of *sandalwood and *blue chamomile ); *shea butter; proprietary blend of skin-nutrient oils of: *red raspberry seed,*rose hip, *pomegranate, *chia, * meadowfoam and *jojoba; *aloe juice; vegetable emulsifying wax; *beeswax; cocoa butter; *gotu kola tincture, * marshmallow root tincture; *seabuckthorn  fruit oil (pro-vitamin A and Vitamin C); DMAE; tetrahydrocurcuminoids - turmeric extract; *glycerin, grapefruit seed extract; natural full-spectrum vitamin E; vegan hyaluronic acid; hydro-distilled essential oil of *damask rose; *lecithin; sea salt; xanthan gum; guar gum; borax, essential oils of *turmeric and *neem; sacred chants.   
*CERTIFIED ORGANIC INGREDIENTS  60 ml and 30 ml
Reviews