Welcome To Our Organic Skin Care Store




Small sustainable batches of skin care products made for you in New Mexico with sacred Ayurvedic chants and Heart ♥️ 
RA MA DA SA SA SAY SO HUNG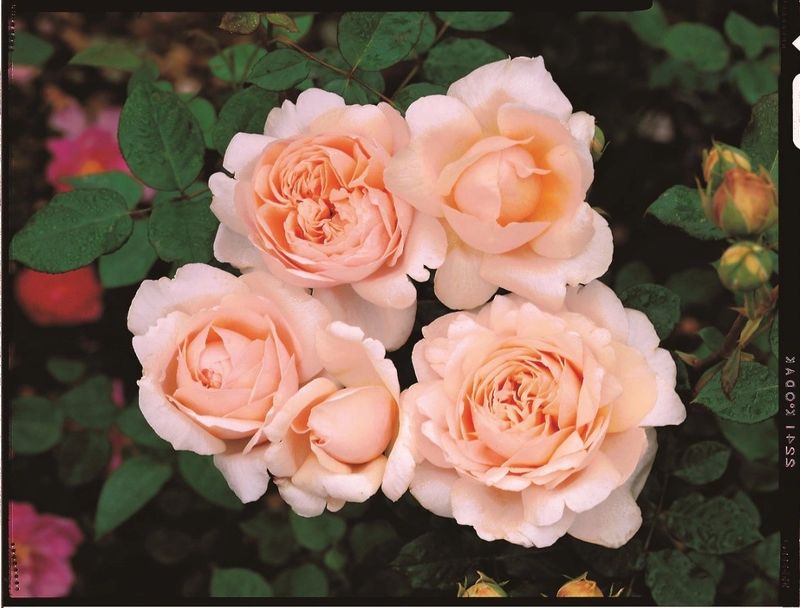 ROSE CREME WITH REAL ORGANIC ROSE ESSENTIAL OIL - 250 ORGANIC ROSE BLOSSOMS IN EVERY 50 ML JAR.
RARE HYDRODISTILLED ROSE ESSENTIAL OIL from the the Kulu Valley near the foothills of the Himalayas is included.
Firm, calm and hydrate the skin and uplift the spirit with true aromatherapy skin care.  
Drench your skin with organic moisture. Renew with botanical collagen building synergy. Replenish moisture with the 
Ayurvedic lunar magic of Royal
ORGANIC ROSE CREME.  




Supplement at night with
ORGANIC

 

GOLD NEROLI CREAM,

formulated at the request of holistic MD Dr. Dharma who says "

…try

the ONLY skin care line I have ever endorsed. You will look so beautiful."
Revive stressed skin with generous amounts of vitamin Ester C, CoQ-10 and vegan Hyaluronic Acid in a skin food base, with organic French Neroli essential oil, which has anti-inflammatory and anti-oxidant properties.  Certified organic ingredients, botanically preserved, no parabens or phenoxyethanol, made in small batches, sustainable and superior skin care. 
Enjoy firmer skin, tame redness, improve skin contour